Naturally curly hair is a blessing as it is easy to style, however, it has very high maintenance so as to achieve a neat look. This makes the choosing of a suitable haircut for curly hair a bit more challenging. If your hair is blonde the choice must be made with a lot of consideration so as to ensure the haircut will fit the blonde color. More so because blonde has many shades and hues such as:
Light Ash;
Light Brown, which is also considered natural blonde;
Buttery blonde;
Beige blonde;
Silver blonde;
Creamy blonde;
Icy blonde which is more of a brilliant white.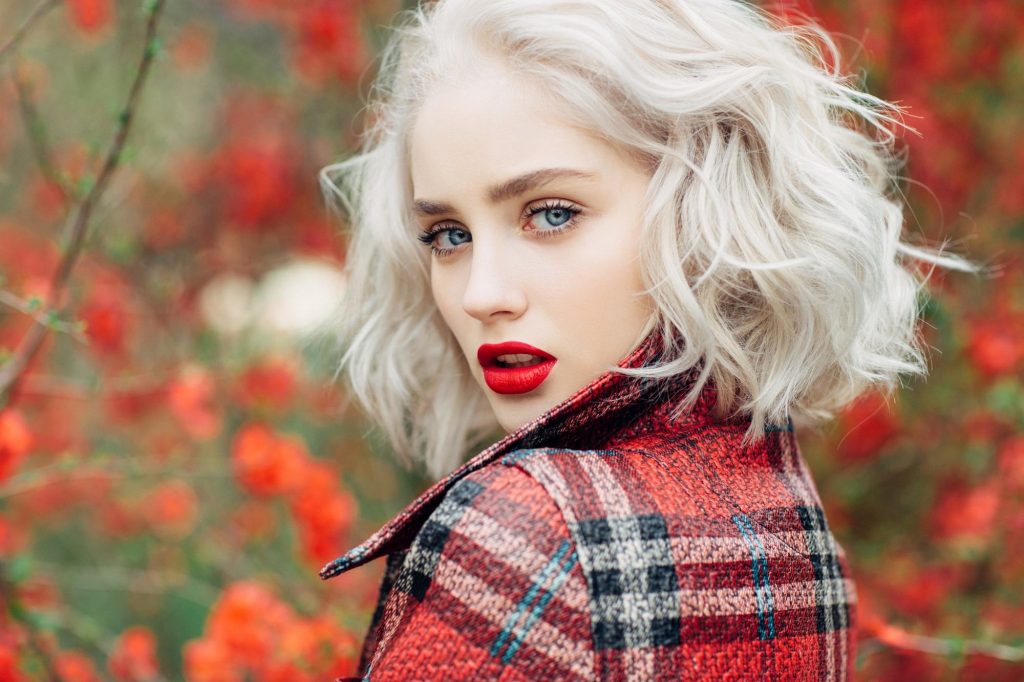 These are some of the bob haircuts that look great with your blonde hair regardless of its shade or hue:
Short Curly Bob with Bangs
Curly hair requires frequent salon visits so as to keep it neat and tangle free. This short bob that barely touches the neck is perfect for curly blonde hair. This haircut ensures minimal damage to your curly hair and with good home care is easy to maintain. It also helps to repair your curly hair. For the best outcome, add some darker lowlights to the blonde hair. If your hair is naturally dark and you want the blonde effect, add blonde highlights.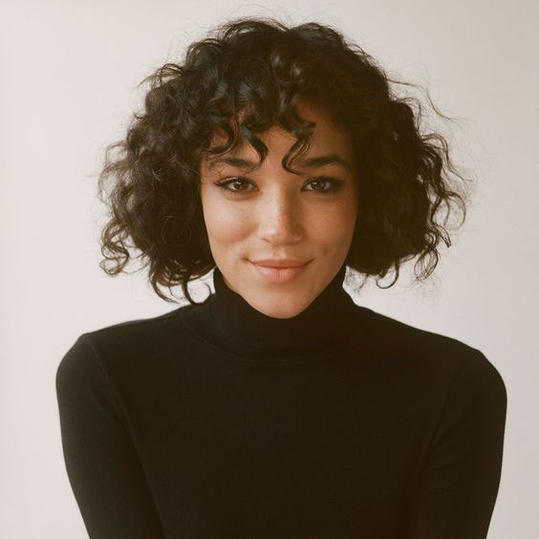 Medium Length Bob
Short haircuts are fancy and beautiful with natural curls and blends perfectly with blonde hair color. Celebrating your natural curls by letting them flow with a medium length curly bob will also give you a great look. This haircut will require minimal care as long as you find the best hair food to keep your curls tangle free, lively and bouncy. The blonde hair makes curls in this haircut shine.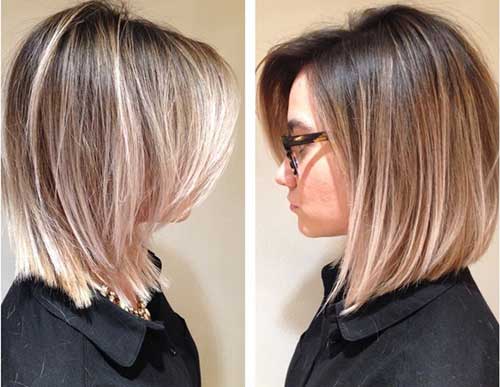 Shiny Soft Blonde Bob
If your curly blonde hair is thick and voluminous, this haircut is for you. Keep it as short as possible for the best results with softly cut edges. A center part combed towards the back gives it a neat look and the right oil preferably coconut oil will give it a shiny soft finish. The blonde color makes this shiny soft haircut glow giving you an attractive appearance.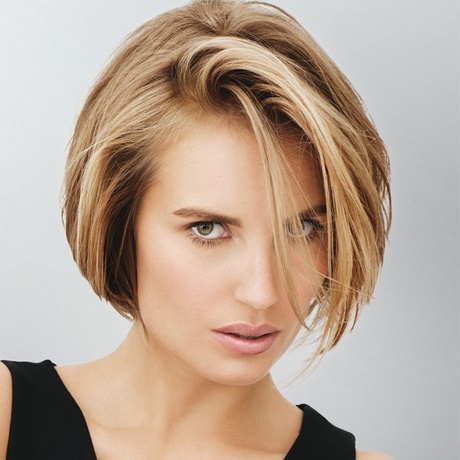 Side Parted Curly long Bob
This is a layered bob that is suitable for hair that has naturally small curls. Give your hair a medium length cut that barely touches the shoulders. This style can easily be pulled into a high ponytail as the small curls easily stretch and appear more elastic and springy. It is perfect if your hair is darker along with the roots and gains a blonde color towards its edges.
Any of these curly bob haircuts will look awesome in any shade of blonde. The best look is one that endorses the natural features of your hair. These haircuts will do just that for your curly hair.