The efforts that are pumped into getting a great haircut have very thing to do with keeping one's hair healthy, strong and smart for that fabulous look. Some of the most popular short haircuts include:
Classic bob;
Pompadour;
Pixie haircut;
Medium length bob cuts;
Undercuts and side cuts.
A fact that has been tested and proven over time is that short haircuts are more beneficial to any woman who takes this bold path.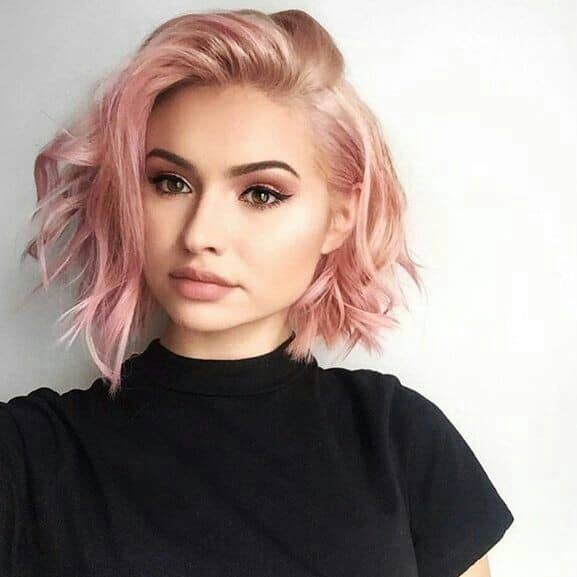 Maintenance
Short haircuts require minimal maintenance thus making them more manageable. If you have a busy schedule, this is the way to go as you will spend minimal time on styling your hair
Hair Repair and Growth
If you went for a short haircut due to the extreme damage to your hair, one of the benefits is that it enhances hair repair and grows back really fast.
Ease of Cleaning
You can easily clean each part of your head and your hair. When the hair is short it is easier to clean and you can successfully clean your hair on a daily basis without having to visit a salon.
Less Time Drying
Short hair will dry much faster than long hair after a clean-up. Most pixie styles undercuts and side cuts are really short that you won't need blow drying.
Bye to Tangles
The hair is cut short and although combing and styling it is necessary, you can comfortably say goodbye to tangles and painful styling sessions. In case your hair is curly or wavy and still gets the tangles, it will be easier to untangle short hair rather than long hair.
Face Framing
Short haircuts do a great job of framing your face to draw attention to your facial features and bone structure.
Economical
Short haircuts will more often require less product usage thus saving your finances and making your hair care less expensive.
Perfect for a formal occasion
Its ease in styling makes it great for formal occasions. If longer, you can easily pin it back for a more formal look.
Gorgeous look
Short hair has been seen to bring out one's natural beauty so much better. If you are used to longer hair, worry not for you will look so much more beautiful since your features are more visible.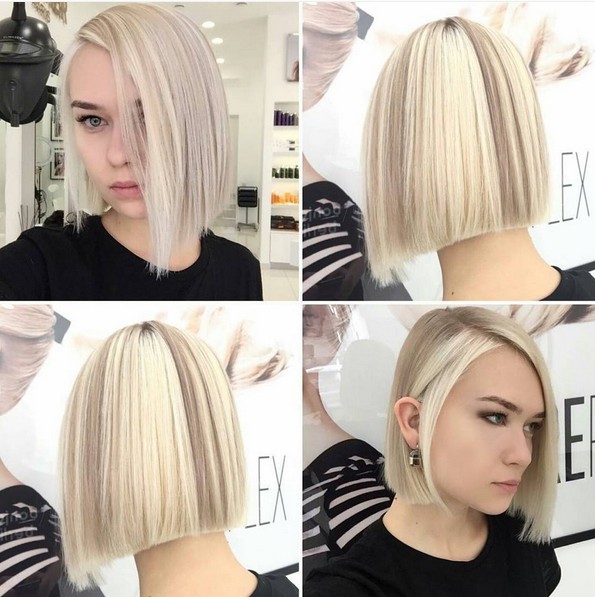 Comfort
Short hair is comfortable in all climatic conditions and seasons. During summer, its light nature will ensure you don't get too hot. In winter, its simplicity will allow you to wear your warm hats with ease.
These are some of the reasons why you should embrace a short haircut without fear or worry. The gains of a short haircut surpass any doubts you may have. Looking for women in your social circle who have aced the short hair look will help you gain more confidence and see the benefits first hand.