Short haircuts have become more stylish than ever their great variety giving women plenty of choices to select what suits them best. Layers add certain flattery to short hair and are suitable for all ages and all personalities from teenagers to mature women to older women. Types of short hairstyles that can be layered include:
Short bob;
Curly bob;
Medium bob;
Long bob;
Pixie haircut.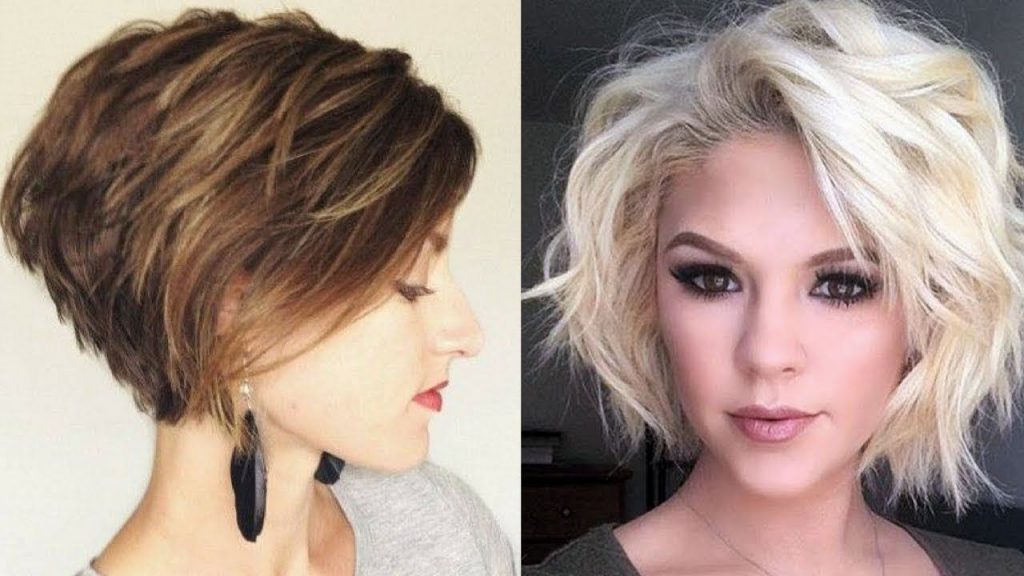 Under each of the above classes of short haircuts, there are several stylish haircuts that one can choose from. Let's look at a few of these layered haircuts that are popular among important women in society:
 Flirty Short Layered Bob
This is a haircut that is more popular to women in their twenties and their thirties. It is very short and has inverted multiple layers to give that flirty finish. To add some glamour, you can ask your stylist to add a few soft bangs.
Side Cut layered Pixie
The hair on one side and the back is cut very short barely overlapping. The remaining hair at the top and the other side is cut a bit longer just touching the chin. The longer hair is endorsed with layers for a classy casual haircut. Adding bright colored highlights or gradient to the longer side will make it glorious and draw attention to your features. This haircut is more suitable for younger ladies in early adulthood and teenagers.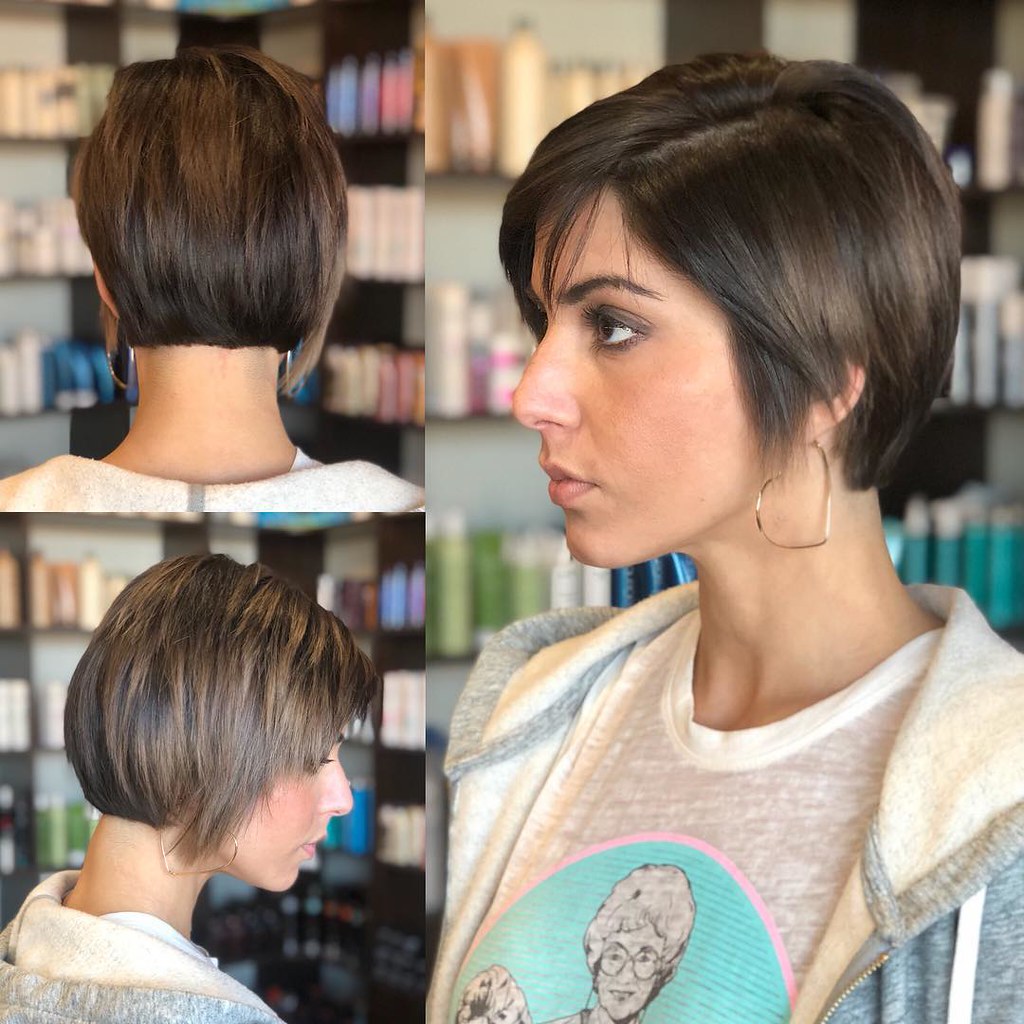 Side Sweep Crown Pixie
This is a pixie with a soft side part from which hair is divided. The sides and back are cut short and sideburns well-trimmed into an angular style. The remaining hair after the side part towards the top is cut slightly longer and layered enough to form a slight lift in the middle and it's swept along the top to the other side.  Allow the sweep to pass slightly above your eyebrows. This is a clean-cut hairstyle that is professional and executive. The top forms a voluminous lift like a crown. This haircut is similar in nature with a slicked down pixie.
Medium Layered Lob
It is shoulder length with long layers and a fringe to give it a sleek finish. It is more preferred by more mature women who don't want their hair too short.
Layered short haircuts are great and will grant you the wish of a fabulous low maintenance hairstyle. Layers can be neat, triangle or even asymmetrical and they always bring a youthful effect to your haircut.