When a woman selects a haircut, they are hoping that it will bring the best out of them. When a haircut is featured in a movie or series, their popularity goes up and every woman wants to get something similar. When you see a short haircut in a popular movie and you want to get one just like it, consider the following:
What features do you have in common with the person with the haircut? This helps you know if the haircut will be exactly the same or if it needs modifications to look great on you.
Is that haircut going to fit your eye color and hair color? If not, are you willing to change yourself to make it viable?
Is the length going to work for your face shape? As well as how short are you willing to cut your hair?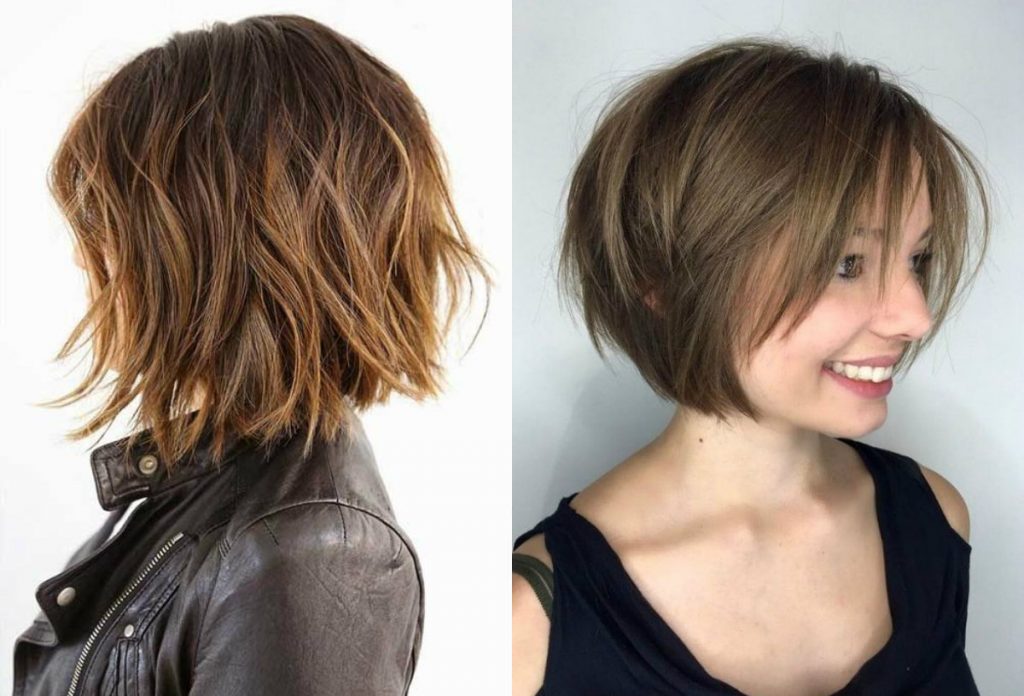 Here are five short haircuts from popular movies that will get you thinking about getting yourself a haircut:
Princess Short Bob
This featured in the movie Roman holiday and the princess still had a royalty look after cutting her hair. The inverted layers and bang make this style timeless and stylish. Though it has evolved over time, it is still loved for its clean and neat executive appearance.
Side Parted Wavy Bob
This was introduced by the black widow in avengers making every woman with wavy hair desire this superhuman haircut at the time. It remains widely popular and still classy and trendy. This set a precedent for wavy bob haircuts.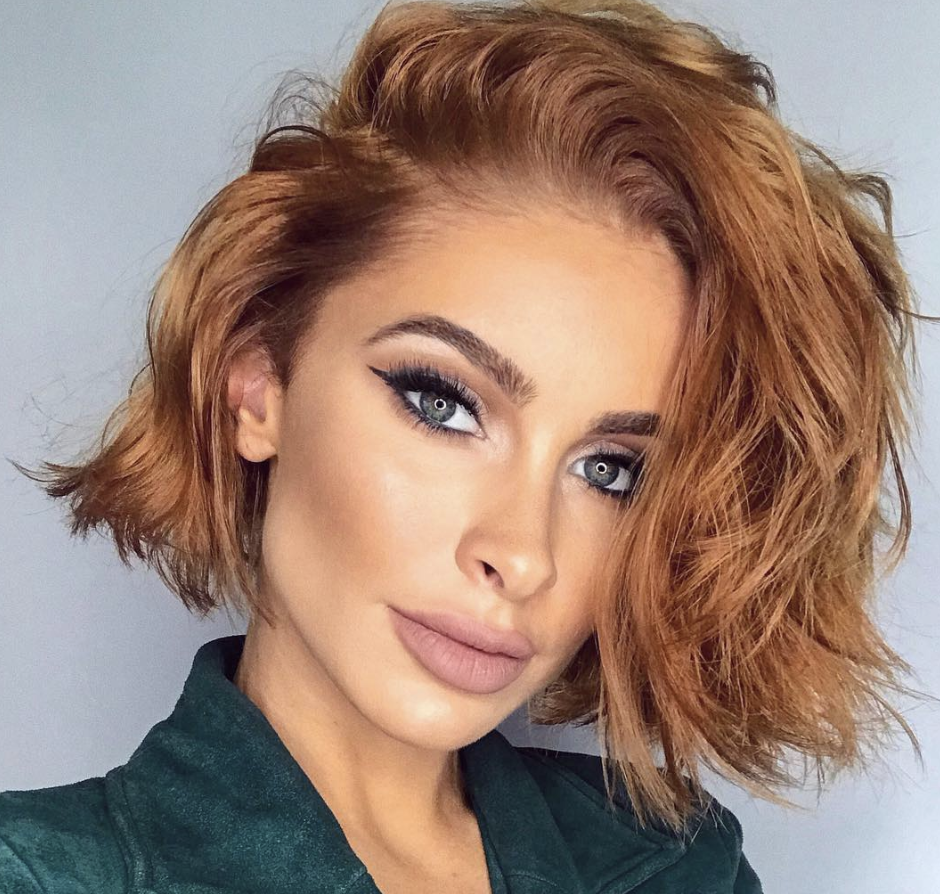 Gradient Blunt Bob with Bangs
This black and blue gradient bob became popular in 2013 after Rinko Kikuchi came out gorgeous in Pacific Rim. This style gave way to many bright colored gradient bob haircuts since then.
Short Side Swept Pixie
This has gone to a whole new level with ladies after the most beloved and resilient Arya Stark appeared with it in games of thrones. It is now associated with courage and strength and every young lady wants this awesome haircut.
Asymmetrical Bob with Bangs
This became very popular most so with lovers of sci-fi after Liz Sherman brought it with her to hell boy 2. This haircut that brought out confidence and fearlessness has become every woman's desire.
Every woman who is inspired or loves any of these popular movies and characters agrees that these are excellent short haircuts. If you desire any of these haircuts, ask your stylist to check how well they will suit you.